Pour l'un de nos partenaires, la société s'occupant de l'informatique de la région de Bruxelles, nous sommes à la recherche d'un Infrastructure & Security Architect.
Envie de travailler avec les dernières technologies ? D'évoluer ? D'avoir un bon équilibre vie privée / vie professionnelle ? Alors n'hésitez plus et appliquer dès maintenant.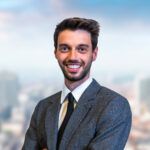 by Ilan SmadjaIT & Sales
For one of our partners, an IT consultancy driven by innovation, we are looking for medior and senior ServiceNow Consultant.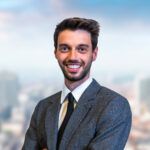 by Ilan SmadjaIT & Sales