We are currently seeking a Dutch native Business Manager for one of our esteemed partners, an IT consultancy. Having recently established a presence in Belgium a few years ago, they are seeking a young professional who is willing to join them as a Business Manager with the potential to grow into managerial positions in the future.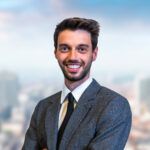 by Ilan SmadjaIT & Sales
You are an experienced Support Engineer, you want to evolve in a challenging environment? Do you want to work with amazing colleagues? Then do not hesitate and apply.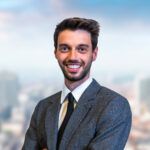 by Ilan SmadjaIT & Sales